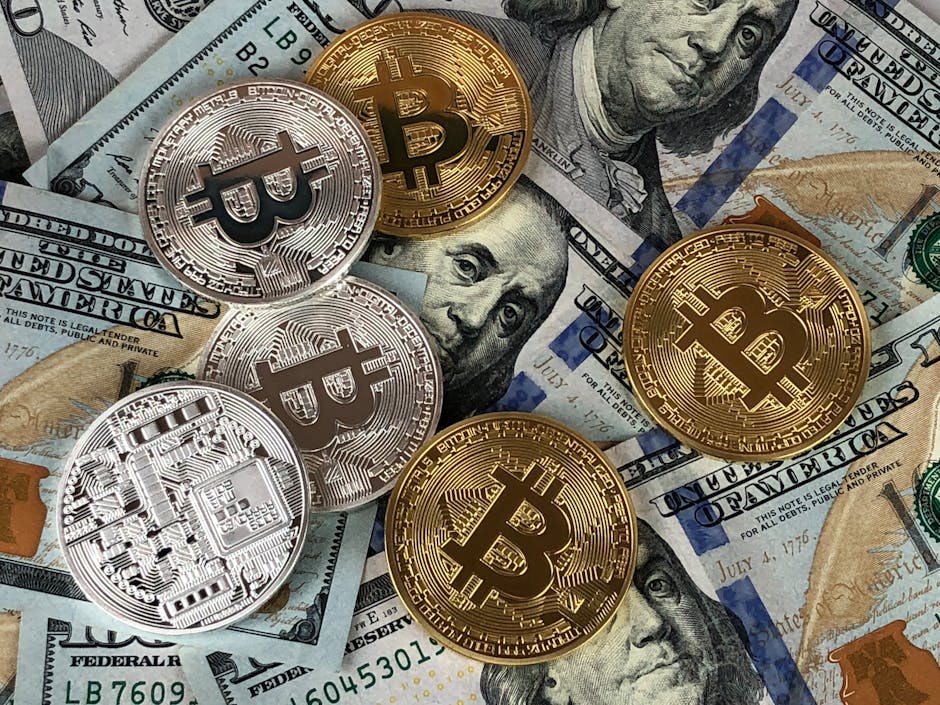 Your capital may be at risk. Investors should be aware that there are risks to investing in bonds. These investments are not covered by the financial services compensation scheme and clients will not have access to the Financial Ombudsman Service (fos). You should seek independent financial advice before making any investment decision.
Our insured, asset-backed corporate bond pays a fixed return of 9.8% PA starting from £10,000
To request our free information pack, please complete the form.
The bonds issued by Viderium Ltd are not a regulated investment product. The loan-notes are non-transferrable which means should your financial circumstances change and you needed to sell the loan notes you would be unable to do so.
*There is no certainty or guarantee that holders of the Bond will be repaid at maturity. If the Issuer were to become insolvent, there is a risk that (a) some or all of the nominal value of the bonds will not be redeemed; and (b) some or all of the interest return due on the bonds will not be paid.
About the Company
Viderium Limited is a UK-registered company which specialises in the setup and management of data centres. Viderium has launched a bond to fund the expansion of its data centres in Hampshire and Rotterdam as well as setup further facilities in low energy cost areas.
Data Centres have grown as an emerging asset class, with dynamic characteristics that attract investor recognition. Data centres are facilities used to house computer systems and associated components, such as storage systems and telecommunications. They generally include security devices, redundant data communications connections, backup power supplies and environmental controls (e.g. fire suppression and air conditioning).
Technical real estate, like data centres, can be attractive to property investors as a hybrid investment. It has many of the characteristics of traditional property, including long-term contracts and recurring revenues, but with the added bonus of rapid growth prospects given the dynamics of computer, web and telecommunications storage needs. The sector has been described as "...a real estate investment with a technical twist..."
Viderium's network allows it to source equipment at reduced rates to maximise its profits. Through key partnership, Viderium has secured reduced energy rates which also improve its bottom line. Viderium's highly modular and technically proven model for growth creation is perfectly placed to take advantage of this booming market.
Calculate Your Fixed Returns
To calculate your returns, simply select your desired term and enter the investment amount below.